Lake Champlain, the Green Mountains and Everything in Between!
Addison County emulates what Vermont is all about! Located in the Champlain Valley and extending into the Green Mountains, Addison County offers her residents a variety of landscapes and activities! Because of the proximity to Lake Champlain, this part of the state was settled in the early 18th century and many of the grand architecture of the period still dots the cities, towns and villages. The combination of these historic buildings and the green majestic surroundings offer a blend that is rarely found elsewhere.
Explore Greater Vergennes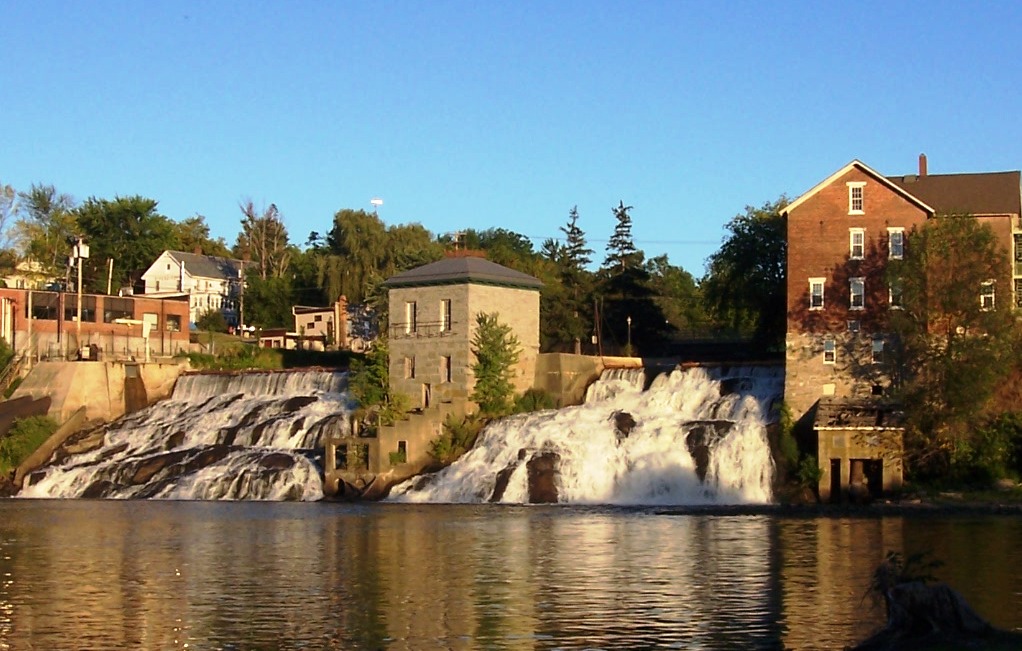 Explore Greater Middlebury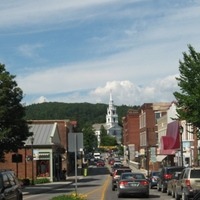 Explore Greater Bristol Area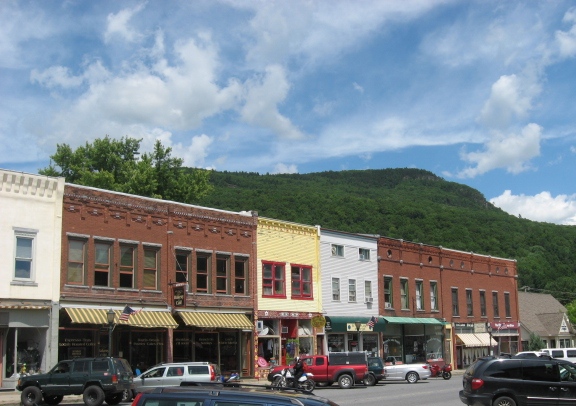 Explore Greater Lake Champlain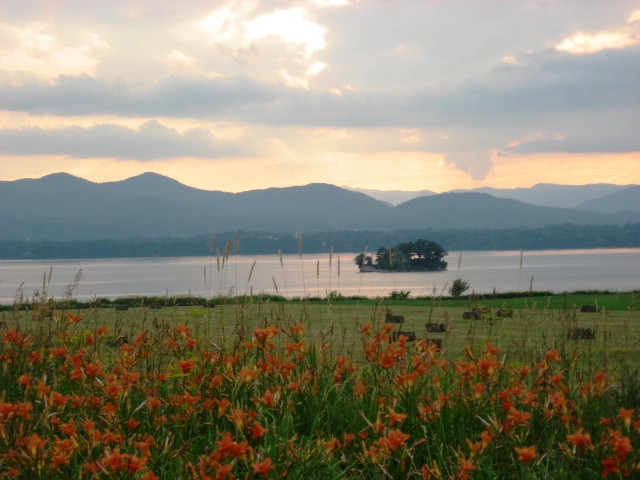 Explore Greater Lake Dunmore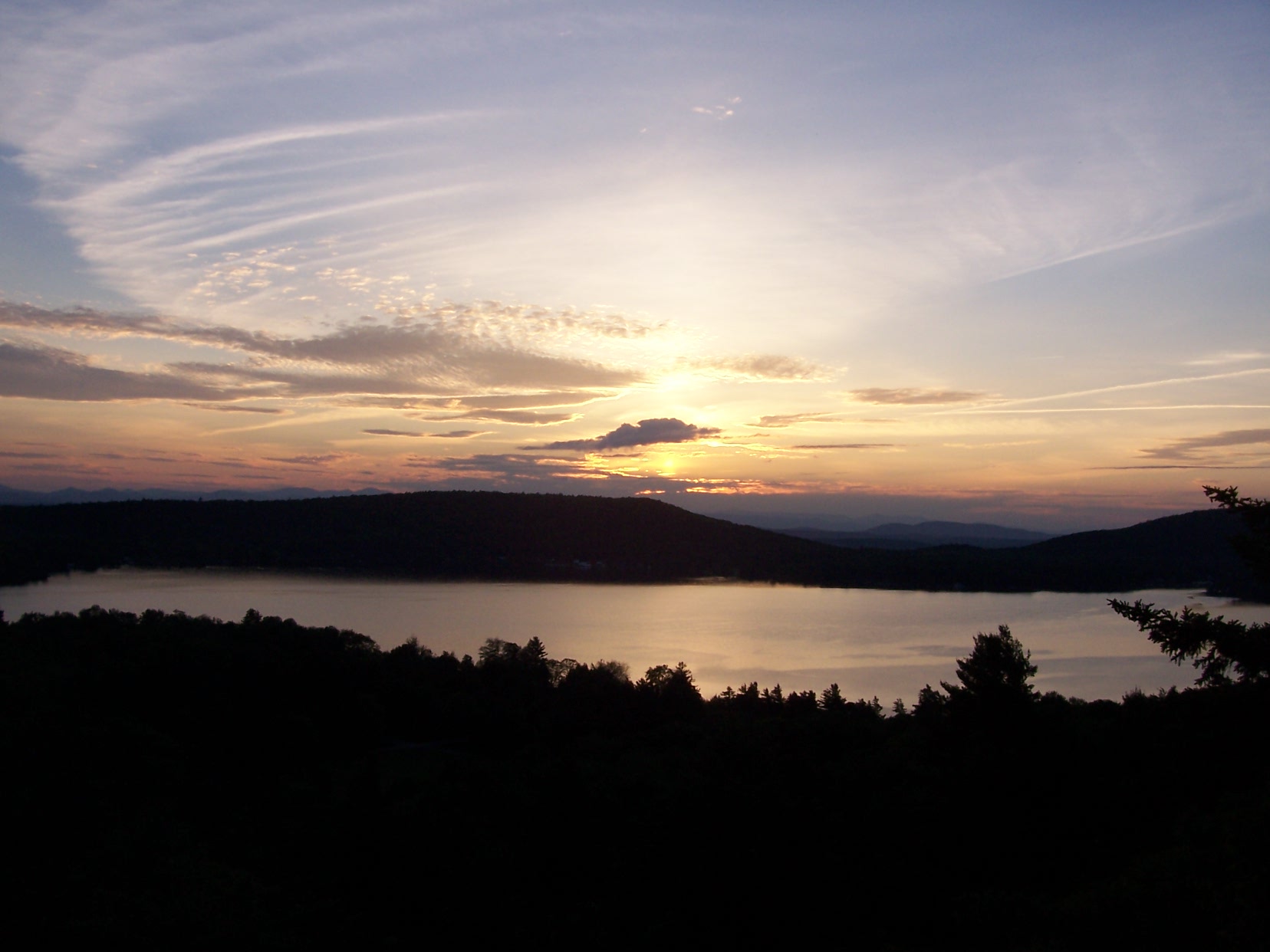 As Addison County sits on the central western border of the state, its location near larger metropolitan areas is ideal. Combine that with the changing seasons, fertile fields, Lake Champlain and activity-filled mountains, Addison County residents have it all. When you live in this rural yet lively area, you realize just how much is offered around you.
Why choose Addison County as your next home? Let us tell you even more...Click here.
Looking for more fun facts, details and local calendar of events, check out the Addison County Chamber of Commerce, and don't miss the Addison County Community Profile.
Location, location, location – that's what Addison County is about. For easy living and easy access to the mountains, water and the Burlington area, choose Addison County as your next home. We welcome you!